Youth Mix provides innovative youth programmes that are fresh, vibrant, fun, and available to young people aged 16 to 26 across England. We UNITE young people for a more equal and tolerant society, EDUCATE young people in life, work skills, social issues, personal development and INSPIRE a generation of young leaders to become successful, confident and responsible, taking on the world as the next generation.
"Inspiring A Generation" - our overall ethos is to inspire young people in an interactive and exciting way that gives young people hands on experiences and learning opportunities to kick-start them on their journey to achieve their goals and dreams. Our aim is to give them the tools, skills and support to help them achieve that.
We will be delivering an array of highly effective projects engaging with hard to reach young people across England, particularly in areas of high need. Projects will include providing tools and approaches on life and social skills, mentoring, organising community cohesion events, delivering workshops on topics relevant to young people's needs and promoting volunteering opportunities.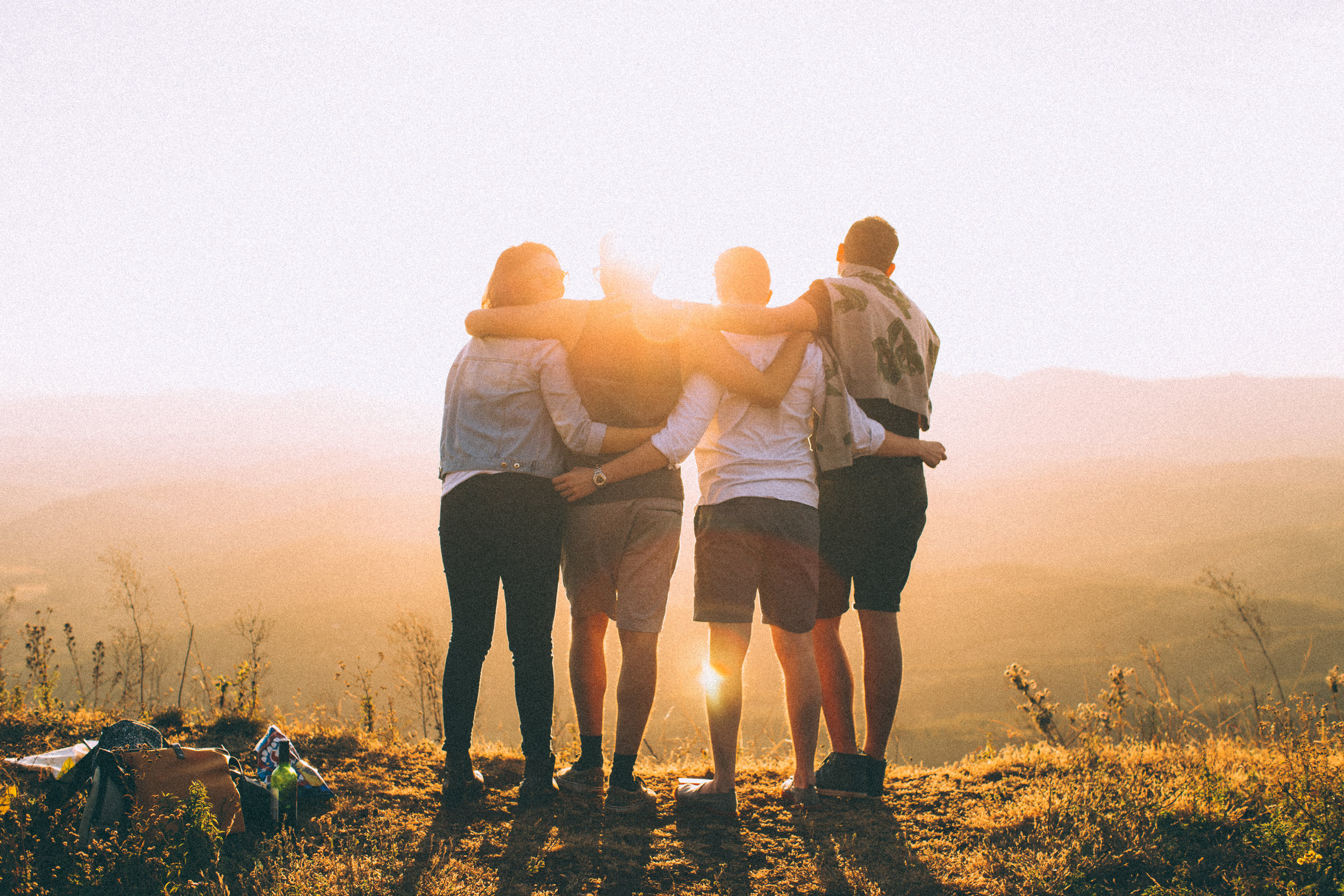 Our Partners
Youth Mix aims to work in partnership with local councils, housing associations, young people's services, business and the wider community to help us achieve our goals and aspirations in an ever changing world. We will always put young people's interests at the heart of everything we do.
Volunteers are the heart of Youth Mix and we are always on the look out for new people to help us run sessions or do some of the behind-the-scenes work that help Youth Mix to be an amazing young peoples charity. We have a wide range of people who volunteer with Youth Mix from a diverse range of backgrounds with different skills and experiences that contribute to making Youth Mix a great place for young people.

If you have a few hours per week to help out at our youth programmes, or want to help by raising funds or helping us behind the scenes, why not get in touch with us below.
Sign Up For a Programme
Email us at: hello@youthmix.org.uk
Volunteer opportunities
Email us at: join@youthmix.org.uk
Make a Donation
Please contact: helen.kwok@youthmix.org.uk